Hire the best talent
Diversity Works.
Find the tech talent you have been looking for. We're today's go-to source for innovative companies around the world who are looking for diverse talent to help them rapidly solve IT problems.
Hire the Best
Find the tech talent you have been looking for.
When you come to us at hiring time, you can be confident you're adding team members that are tuned-up and ready to hit the ground running. No downtime!
Our diverse pool of IT professionals comes from all over the globe, but these women share one trait in common: a passion for software engineering. Many have received intensive, industry-best training at Kal Academy — recognized in the tech community for turning out exceedingly professional, creative, and prepared graduates.
Post a Job
Post your job with requirements.
Sourcing
We source from our pool of vetted candidates ready to hit the ground running on day one.
Screening
We interview those candidates to prequalify them for the needs of the current role.
Interview
We then send those pre-selected candidates for the interview with the clients
Hire The Best
We are proud to say that all our candidates end up converting to full-time and growing in the company as leaders.
Don't just fill a position. Build a more profitable business.
DIRECT HIRE • CONTRACTORS • CONTRACT TO HIRE
Placed
Number of tech positions we've filled with women & minorities at leading companies.
Source: McKinsey

A diverse workforce makes you 35% more likely to outperform your competition.
Inclusive
Source: Diversity Best Practices

Inclusive teams produce results at a rate 6 times higher than homogenous teams.
Staffing
Every business owner knows that the secret to success lies in the quality and commitment of their employees. Here at InConsulting Inc. in Seattle, the secret to our success as an IT staffing service provider is our commitment to excellence and diversity. We're not only focused on finding you the best person for the job, we've also cultivated an incredibly diverse pool of talent.
More so, we grow and train our IT techs through our partner company, Kal Academy, where the candidates learn the skills they need to hit the ground running. Not only do we thoroughly vet each candidate in our IT staffing pool, we also know the exact qualifications and skills an applicant has if they've graduated from a Kal Academy bootcamp. By having a hand in every step in the process, we can guarantee that you'll be adding highly-trained IT professionals to your team!
We serve both startups and Fortune 500 companies — and everything in between. We fill positions for developers, engineers, designers, developers, and techs. Learn more and contact us today to get started.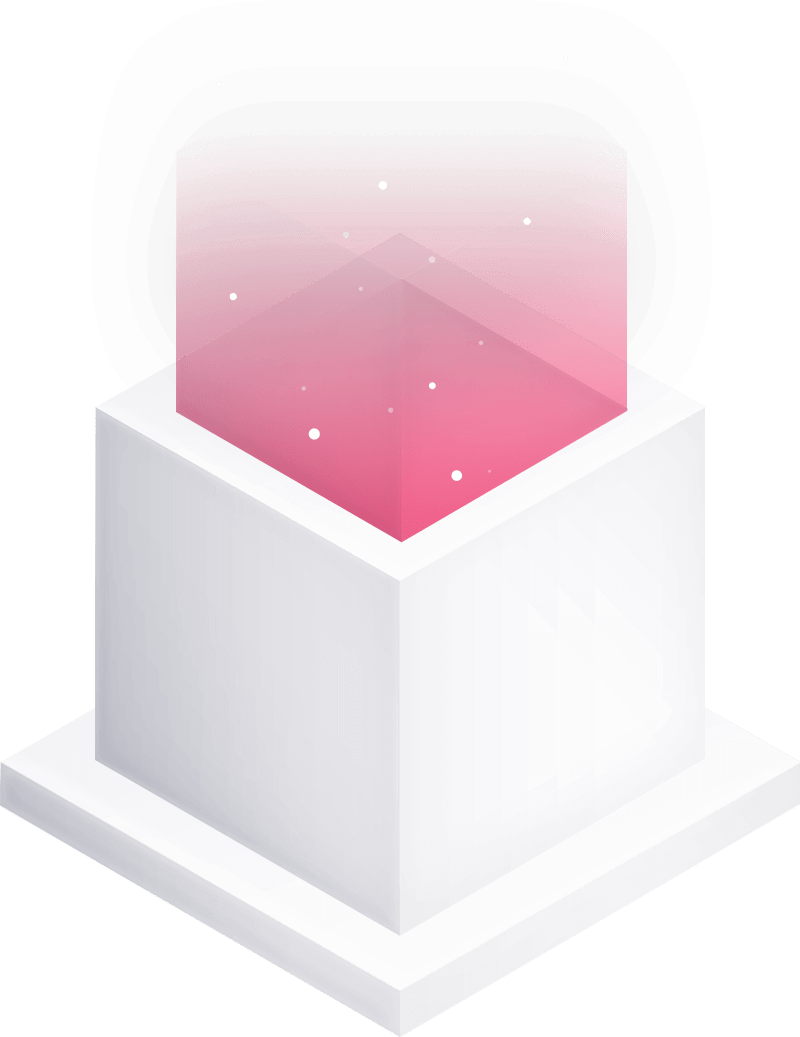 STOP WASTING YOUR TIME & MONEY ON UNPREPARED TECHS.
Here at InConsulting Inc., we provide exceptional temporary IT staff as well as direct hire. We serve expanding corporations, start-ups, nonprofits, industry, and more. When you choose to take advantage of our IT staffing services, you gain access to our diverse pool of highly-trained IT professionals. And more so, we work to make sure that there's a perfect match between our job seekers and your business. We understand how important it is for all parties involved to find a position that works. Our Seattle-based IT consulting firm is ready to connect you to the talent your need to be successful in our modern world. Get started today.
Trusted
We are trusted partners. We are trusted by many, from a small start-up to big tech companies. 
Results Driven
We provide top notch work no matter who you are. We provide results and deliver them as promised.
Communication
It is the key to our success, we respond to every email or requests in a timely manner. 
Customer Obsessed
We treat each client equally and with utmost care.  Client satisfaction is the key to our success. And we are obsessed and passionate about our client's success.
Support
We provide top-notch support to all our clients, whether big or small as every client is equal and valuable to our business.
WE DELIVER REAL RESULTS
We are passionate about connecting forward-looking companies with the most qualified women and underrepresented minorities in tech today. We look forward to hearing from you!